Audio:
http://flyingsparkscomic.com/extras/audio
Side Comics:
Meta-Girl Meets Dynamite Thor!
Character Pages:
http://flyingsparkscomic.com/about/characters/
Fan Art:
12/11/10 Meta-Girl as drawn by my friend Violet.  Check out her Deviant Art:   http://myshrinkingviolet.deviantart.com/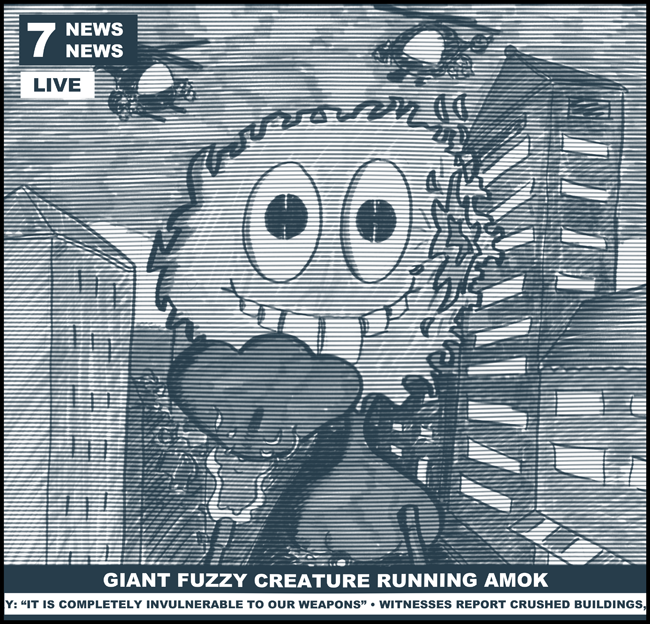 7/12/11  Furbly, the little fuzzy creature from the hospital in issue 2 that sits atop the nurse's computer.  He's more powerful than he seems.  By http://www.lukesurl.com
7/26/11 Hannah by Tim Seeley (Hack/Slash / Witchblade)
Media Mentions:
http://blacksnakestudios.com/2010/09/flying-sparks/
http://l33t.tuskland.info/l33t/2011/05/05/squee/ <–FS appears in the background of this comic!
http://hackslashinc.com/1/2011/07/former-hackslash-artist-jethro-morales-joins-flying-sparks/    7/11
http://comicrelated.com/news/12683/flying-sparks-sdcc   7/11
http://comicbookclash.blogspot.com/2012/01/under-net-3-flying-sparks.html 1/12